Dependable AC Repair in Trophy Club, Texas for All Your Cooling Needs
A broken air conditioner doesn't have to be a hassle. Not when you call the specialists at Pepper AC & Heat for AC service in Trophy Club.
Our repair technicians can handle all your air conditioning service necessities. Whether you are looking for emergency AC repair ASAP or just a quick repair.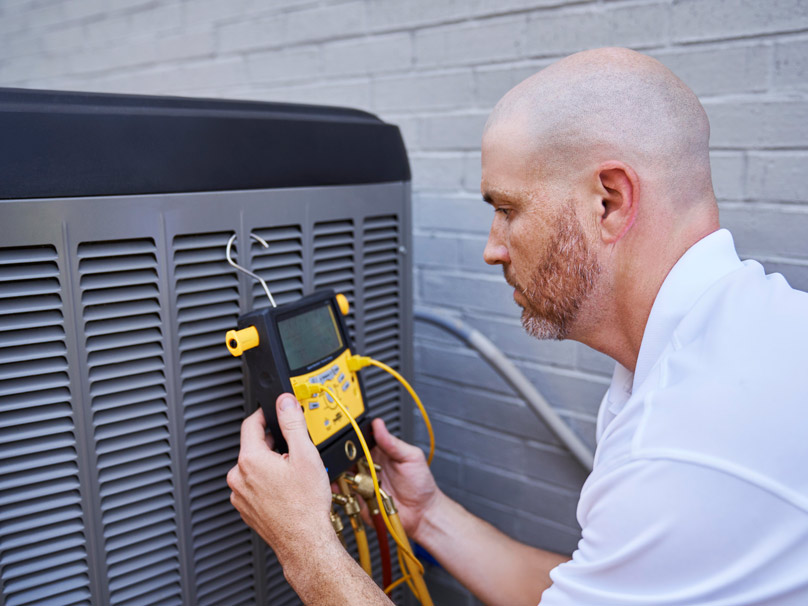 AC Service in Trophy Club, Texas and Surrounding Areas
When you need fast AC repair in Trophy Club, there's simply one company to ring—the HVAC experts at Pepper AC & Heat.
Really late for an annual tune-up? We can give you information about our maintenance plans when we're at your home. This work can stop your equipment from quitting in the future. It can also enhance your system's energy efficiency and make it work for a longer period of time.
If you are ready to replace your system instead, we also can do professional AC installation. We'll go over all the solutions and help you select the ideal model for your desires.
To schedule your air conditioner service appointment today, call us at 940-202-1184 or contact us online.