Chill Out with Our Skilled AC Repair in Fort Worth, Texas
It might be worrisome when your air conditioning refuses to run. Don't lose your cool. As an alternative, let the pro Pepper AC & Heat technicians reinstate your comfort fast with our AC service in Fort Worth.
We're legendary for quick work that's done right the first time. So, you can rely on on our technicians when you need get your AC working again fast.
Whatever you need us to do, you can rely on us to care for your air conditioner. Our experts can tackle a variety of your needs, from emergency AC repair to everyday repairs.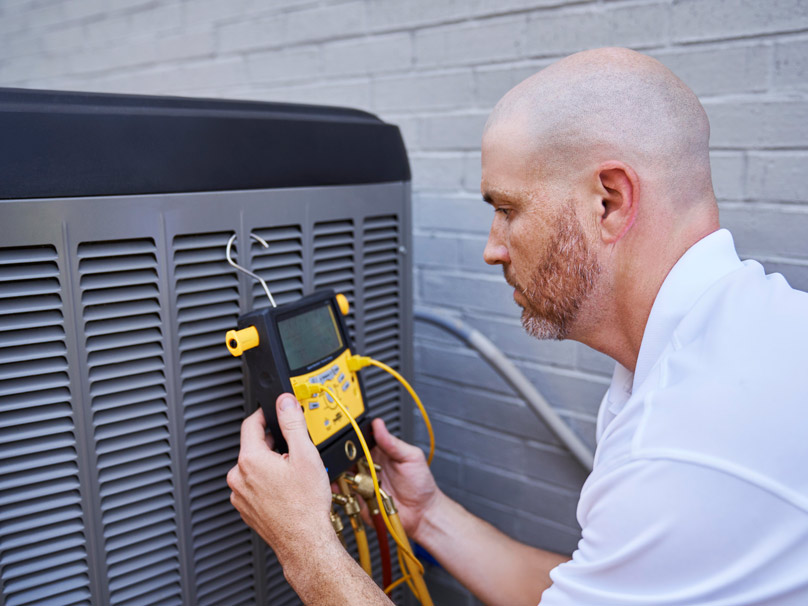 AC Service in Fort Worth and Surrounding Areas
Reach out to the professionals at Pepper AC & Heat when you need fast AC repair in Fort Worth.
Many service calls can be avoided with yearly service, so it's a good chance to review our annual maintenance plans while we're doing repairs. This upkeep helps your system run without trouble and can make it more efficient
When repair costs are growing, it's time to get started thinking over AC installation. Picking a new AC unit can seem challenging, but our experts make it nearly effortless. We'll help you find the bestunit for your budget.
Ready to schedule air conditioning services? Give us a call at 940-202-1184 or contact us online right away.