Experienced AC Repair in Saginaw, Texas For All Your Cooling Necessities
Don't drop your cool when your cooling won't run. The specialists at Pepper AC & Heat can return cool air to your home fast with our AC service in Saginaw.
Our repair technicians can handle all your air conditioning services. We have the expertise to get your cooling working again fast, whether you need a easy repair or emergency AC repair right now.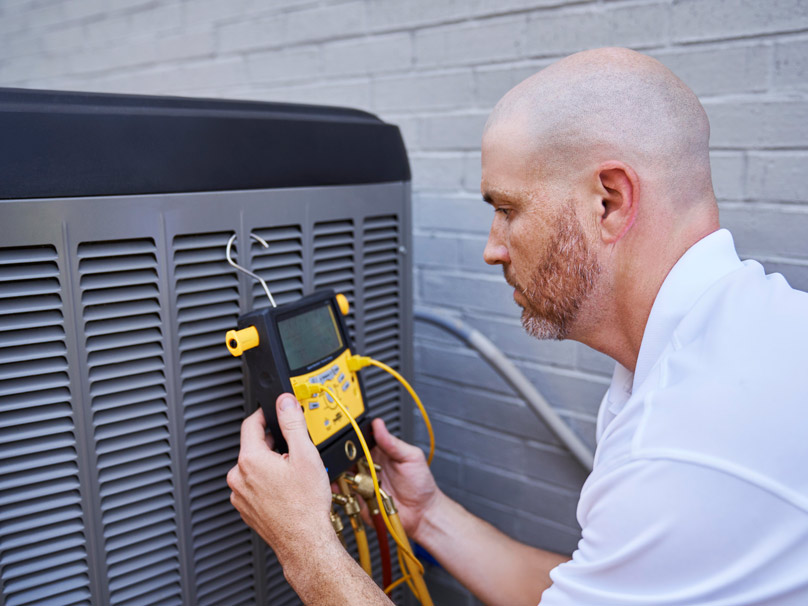 AC Service in Saginaw and Surrounding Areas
When you are looking for speedy AC repair in Saginaw, depend on our Pepper AC & Heat pros.
Haven't scheduled service within the past year? We can talk over our maintenance plans when we're at your place. A tune-up can prevent future troubles and may make your AC more efficient. It also helps it work for an extended period of time.
If you're dialing us on the phone for service calls more often, it may be time for AC installation. Particularly when repairs are nearly half the price of a modern. We'll talk about all the options and help you pickthe right air conditioner for your home.
Reach us at 940-202-1184 or contact us online to schedule your air conditioner service appointment right away.