Let Our Techs Handle All Your Cooling Needs with Excellent AC Repair in Roanoke, Texas
Don't let your air conditioner annoy you when it refuses to switching on. Call Pepper AC & Heat as an alternative, and we'll have your residence cold again quickly with our AC service in Roanoke.
Our repair technicians can manage all your cooling needs. We have the expertise to care for your unit, whether you are looking for a easy fix or emergency AC repair right away.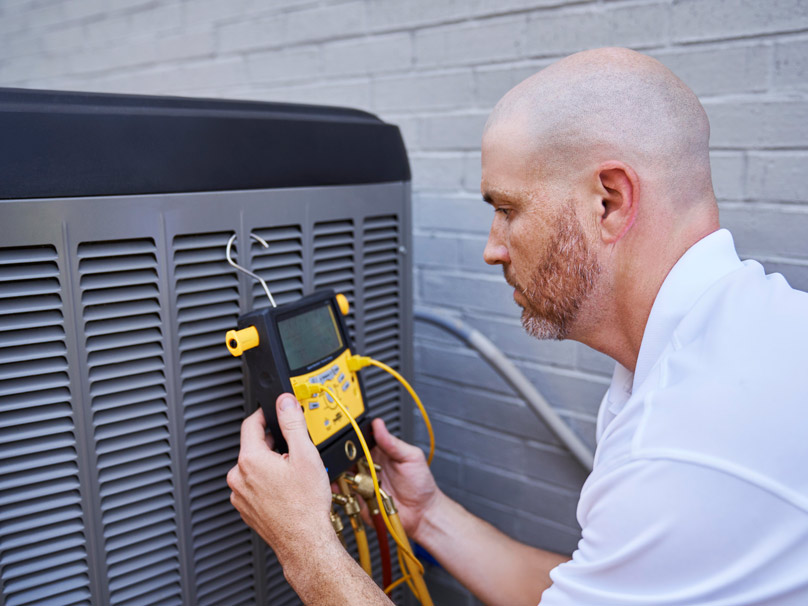 AC Service in Roanoke and Surrounding Areas
Our Pepper AC & Heat specialists can assist you when you are seeking quick AC repair in Roanoke.
If you're behind on your regular tune-up, we can review our maintenance plans while we're at your house. Were you aware having a tune-up can help stop malfunctions? And could make your system run for a longer period of time?
If you're calling us for services more frequently, it's time to get started prepping for AC installation. Especially when those costs are bigger than half the price of a modern unit. We'll review all the solutions and help you find the right model for your house.
To ask for an air conditioner service appointment right away, call us at 940-202-1184 or contact us online.